$ 9.99
€ 8.99
$ 19.99
€ 17.99
TOEFL Test 4 (PDF+MP3)
Prepare for the TOEFL exam with this full-length TOEFL test.
---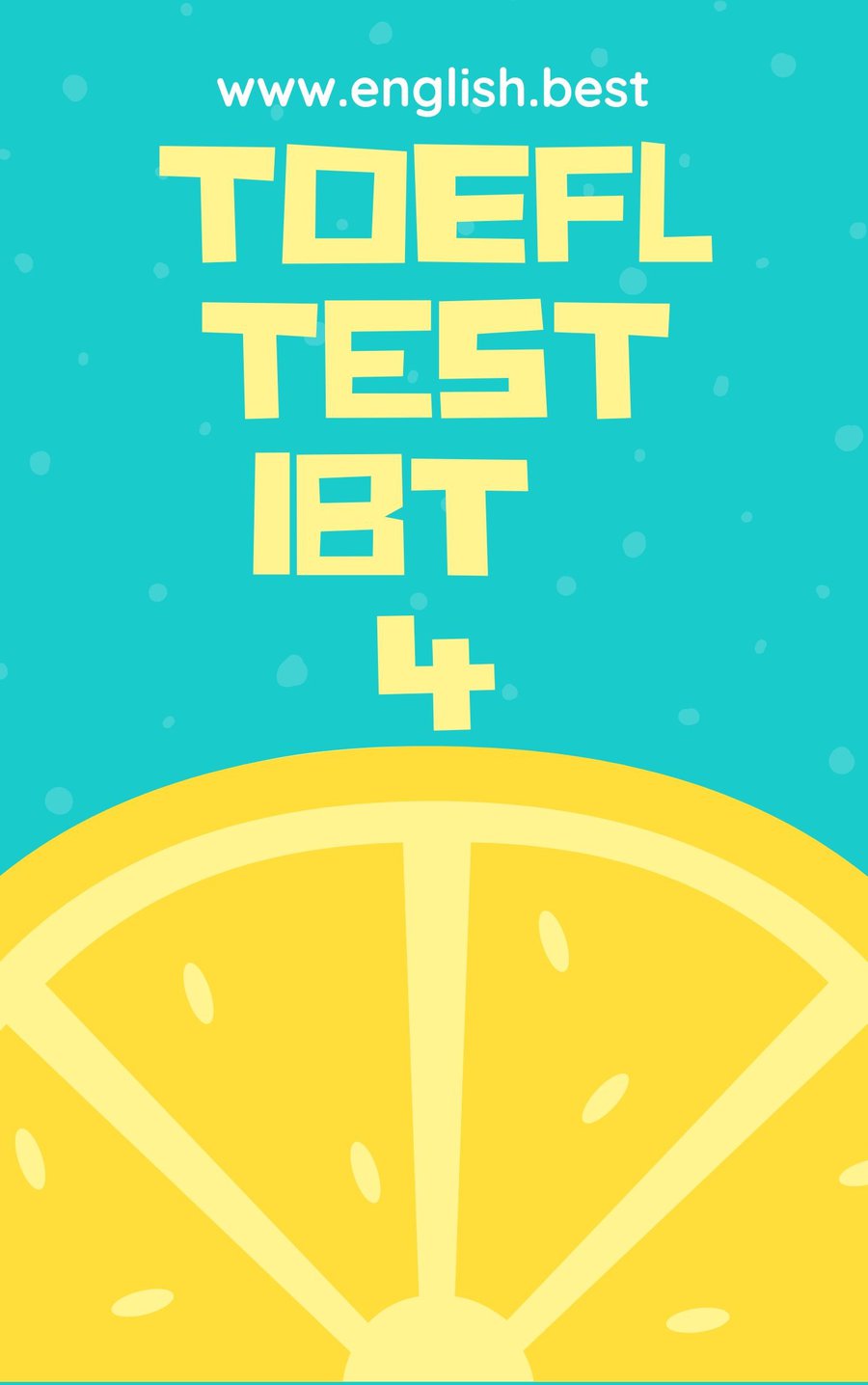 Searchable
Printable
Photocopiable
Samples to download for free
Included in this product:
This is number 4 out of 5 full-length TOEFL iBT tests you can purchase in our shop.
Ideal for you if you want to prepare for the TOEFL within a short perdiod of time!
A full-length TOEFL iBT exam that covers Reading, Listening, Writing and Speaking. The package includes all reading texts and their corresponding questions in one PDF document, a complete set of MP3 audio files containing the listening comprehension materials plus questions as well as an answer key and the complete transcripts as a bonus.
In addition, the package comes with a set of TOEFL iBT writing tasks and sample answers.
The materials have been created by a team of ESL (English as a Second Language) professionals from the USA, Canada and the UK. The lead author has been Adam Worcester, a longtime ESL educator and writer who wrote the book 'Building Skills for the TOEFL iBT,' which is available on Amazon. Adam has written several other books for ESL learners, as well a practice examinations and exercises for the TOEFL iBT and SAT tests. A freelance writer and former newspaper editor, Adam also has taught English in China, and currently tutors dyslexic students in reading and math.